Brinks Home Alarm Systems and Other Options
ADT/Brinks home alarm systems are only one of the options out there for homeowners who want more security.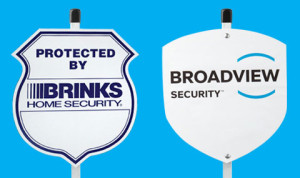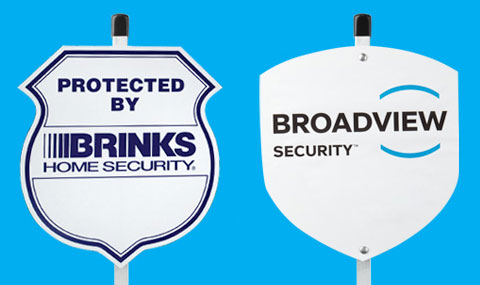 Brinks home alarm systems are very well known products that have always had a popular following. Brinks was a large provider of home security services and had over 1.3 million customers in the U.S. and Canada. It was spun off from Brinks in 2008. Broadview/Brinks Security was acquired by Tyco and merged with ADT Security Services. However many homeowners still look for the Brinks name.
The brand ADT/Brinks has been around for long enough to have established itself as one of the leaders in home security and, because of that, people generally gravitate toward them or other companies when they're looking for home alarm systems. Before you make a decision, however, you may want to look at some of the other options on the market, because there are a lot of them and some of them may offer what you need at a lower price. Continue reading →